CCTV INSTALLATIONS AND RENTALS
CCTV is the fastest developing sector of the security market and Pinnacle are confident in being one of the market leaders in this competitive industry. CCTV is now used and recommended by Local Authorities, Police Forces and related services as well as schools, construction sites and commercial buildings as the major means of crime prevention. It is the most cost effective means of providing full site security to prevent intruders, detect vandalism and to monitor health and safety issues.
OUR EXPERIENCE
Pinnacle has over 60 years of experience in the industry and are proud to be the major force behind the electronic surveillance systems, working with manufacturers to increase the capabilities of future system developments.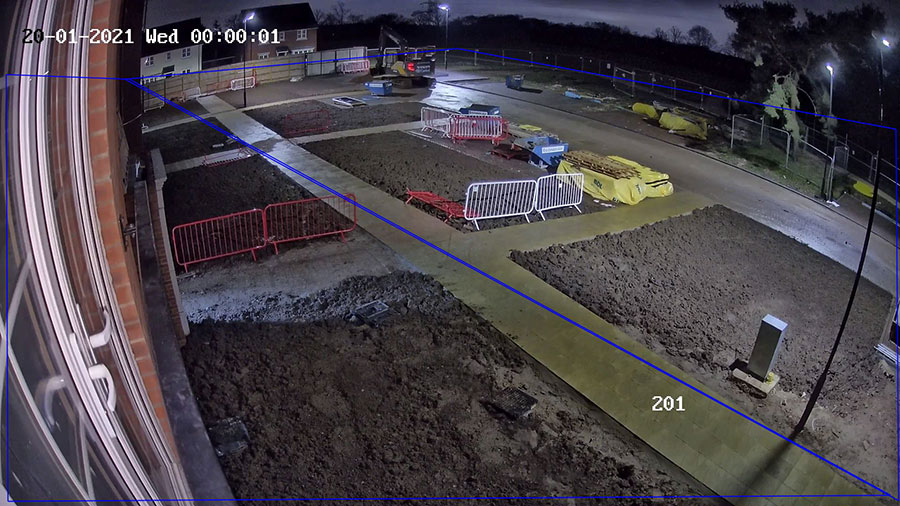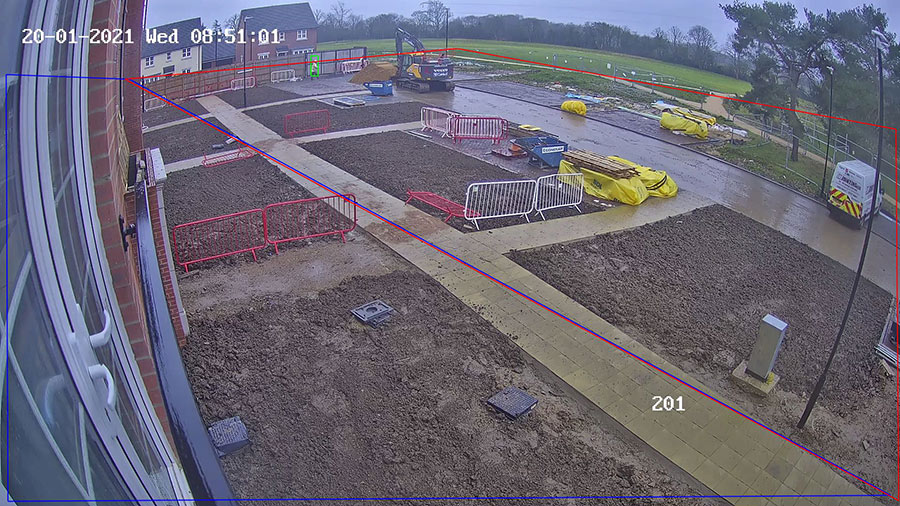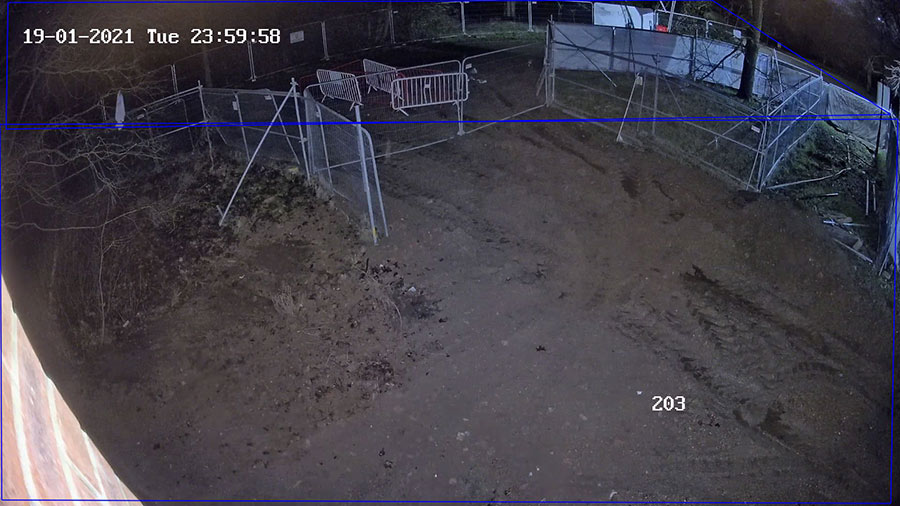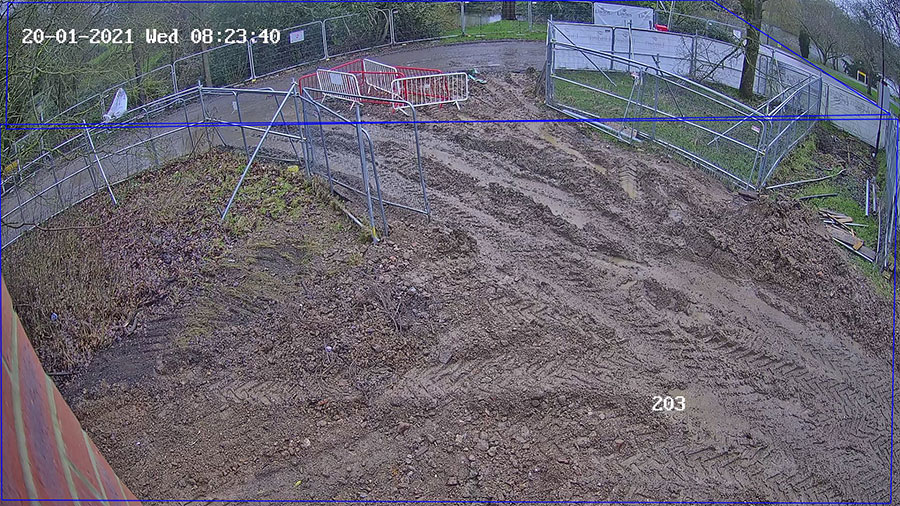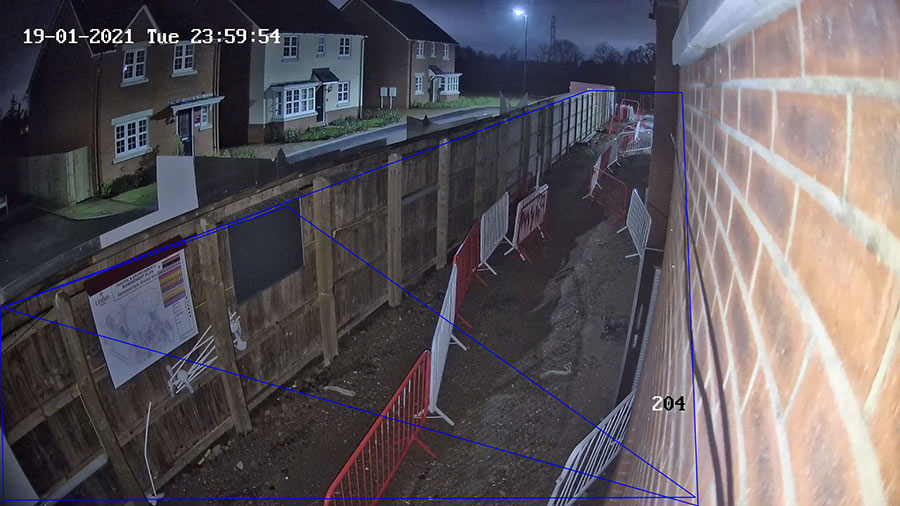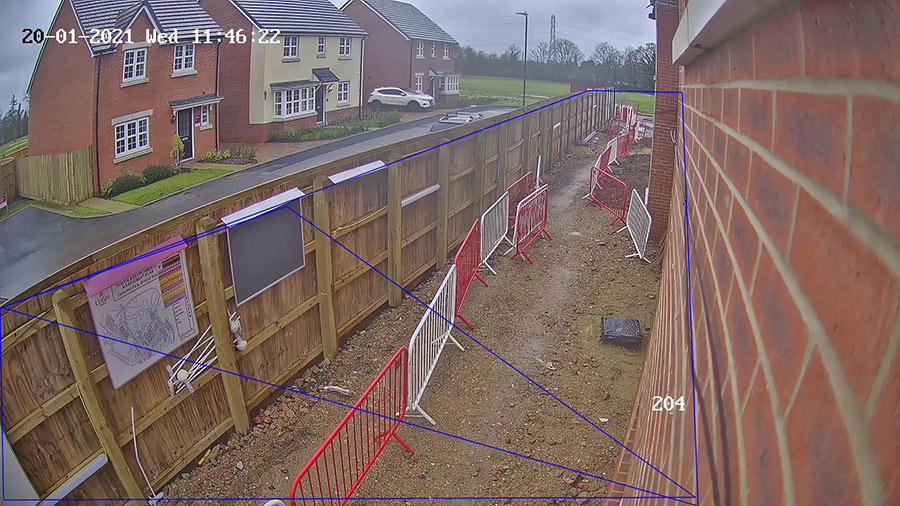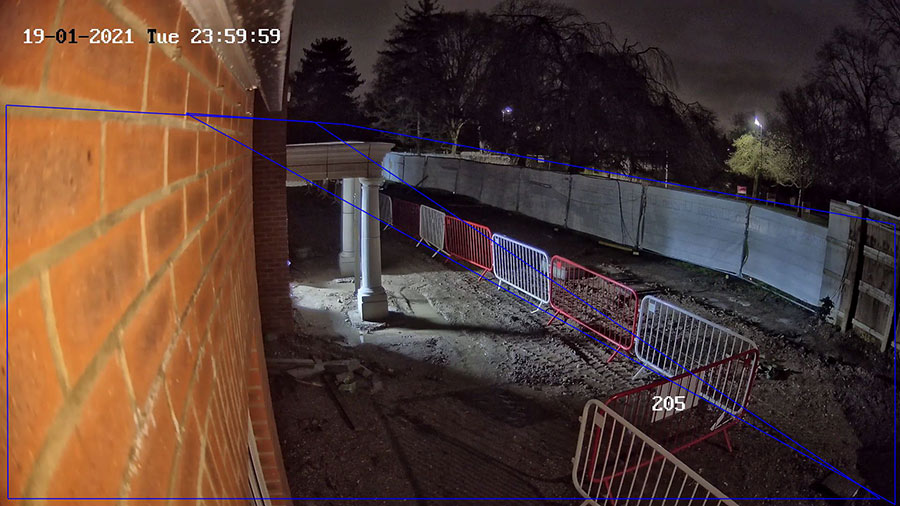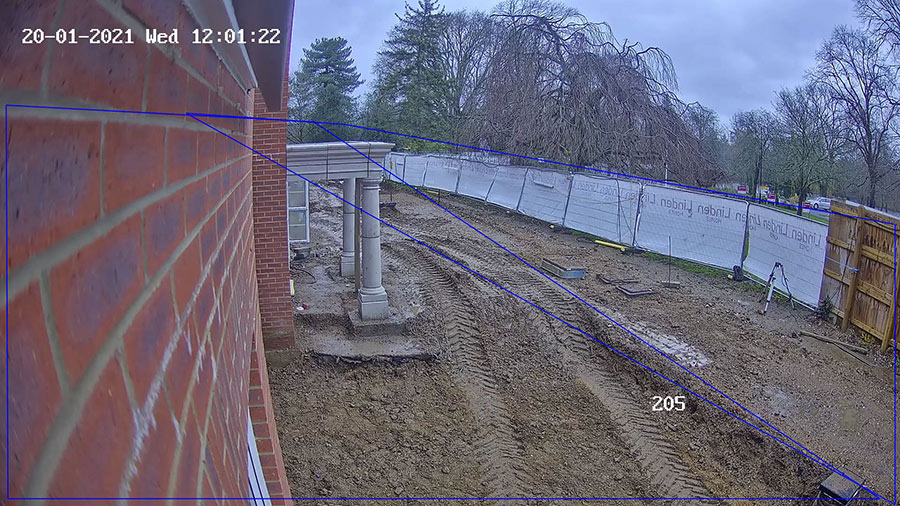 AT THE FOREFRONT
WE ARE AT THE FOREFRONT OF ALL TYPES OF CCTV INSTALLATIONS, RANGING FROM SCHOOLS, DOMESTIC, COMMERCIAL TO MAJOR CONSTRUCTION SITES.
Our trained engineers will survey each site free of charge to ensure our clients receive a tailor made system to meet their requirements.
We currently monitor over 200 sites live in the UK with over 300 mobile instant response vehicles and local Police resources. Everyone claims to help you save money, but the Virtual Guarding Service we offer has really given our customers significant savings. Whether your aim is to buy or rent we have the solution.
We are a prime installer and partner of HikVision products.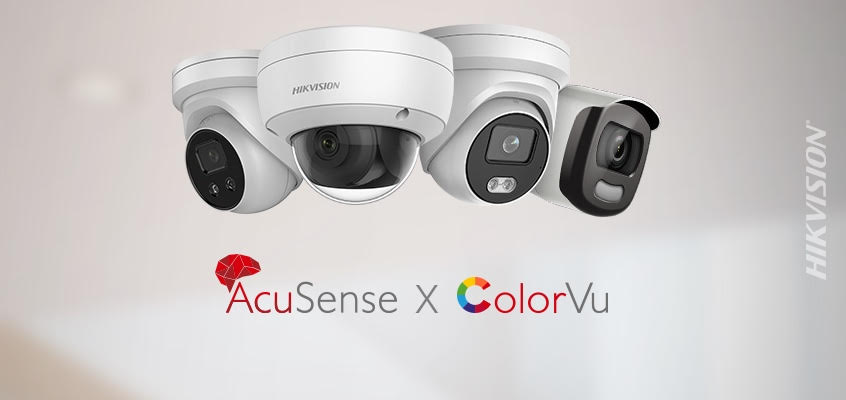 CCTV RENTAL
OUR RENTAL PACKAGES ARE TAILORED TO MEET YOUR BUDGET AND SITE REQUIREMENTS.
As the world of technology, and CCTV develops we ensure that you only ever have the best equipment on the market, at the point of install, depending on the lengths of contracts all equipment is upgraded and replaced at regular intervals.
Call us on: 0115 942 8900 to find out more!
If you require any further information please complete the form and we will contact you within 24 hours.