MONITORING
Pinnacle Security provide a full range of remote monitoring services aimed around CCTV, Intruder, Fire, and access control. Using state of the art monitoring platforms that include immix and WebeyeCMS.
In March 2019 Pinnacle Security was recognised as the first WebeyeCMS monitoring station in the UK.
Pinnacle's state of the art alarm receiving centre allows us to vigilantly oversee your alarm systems and video feeds, to respond swiftly and efficiently to any security issue; whether that means notifying the emergency services, sending out a mobile response unit or something else entirely.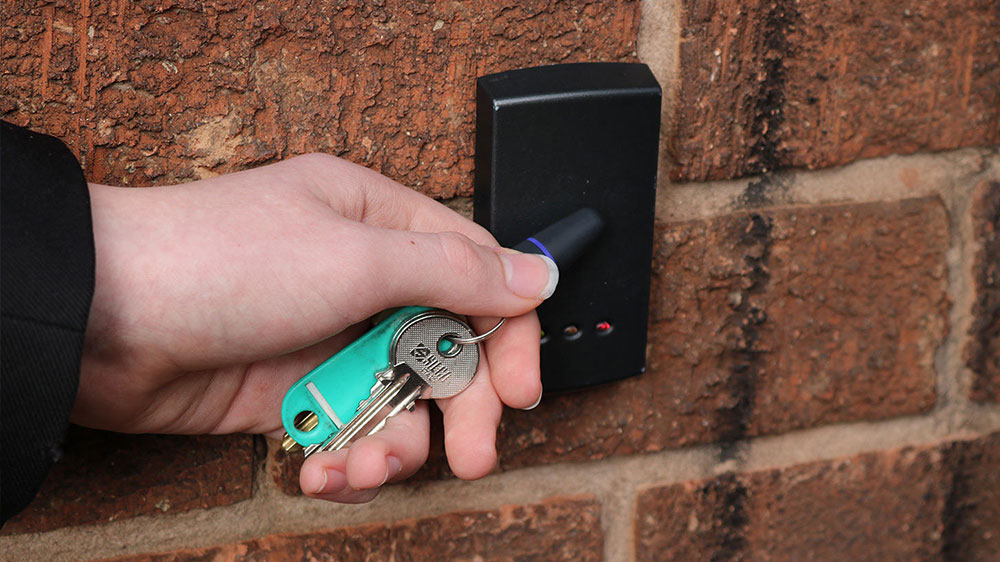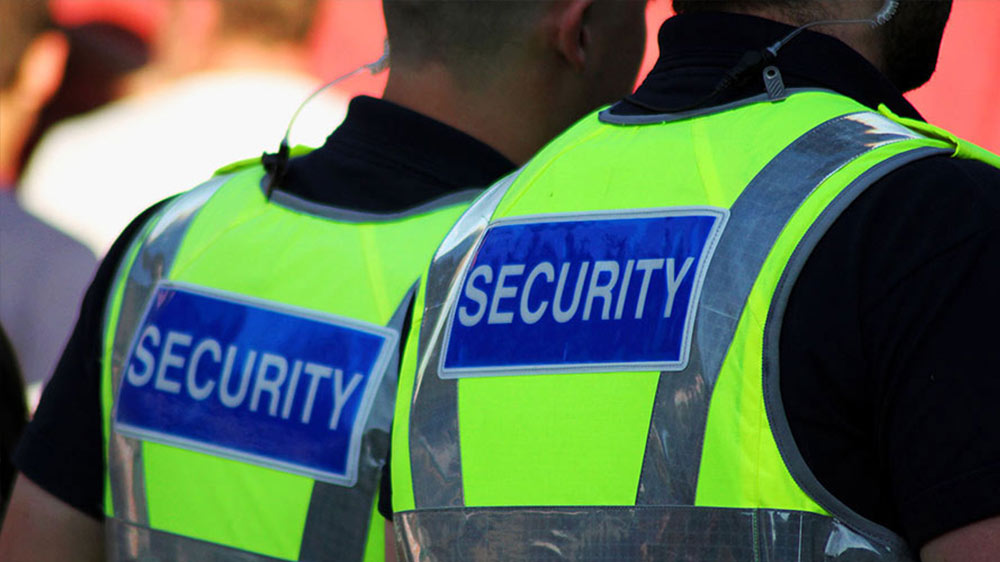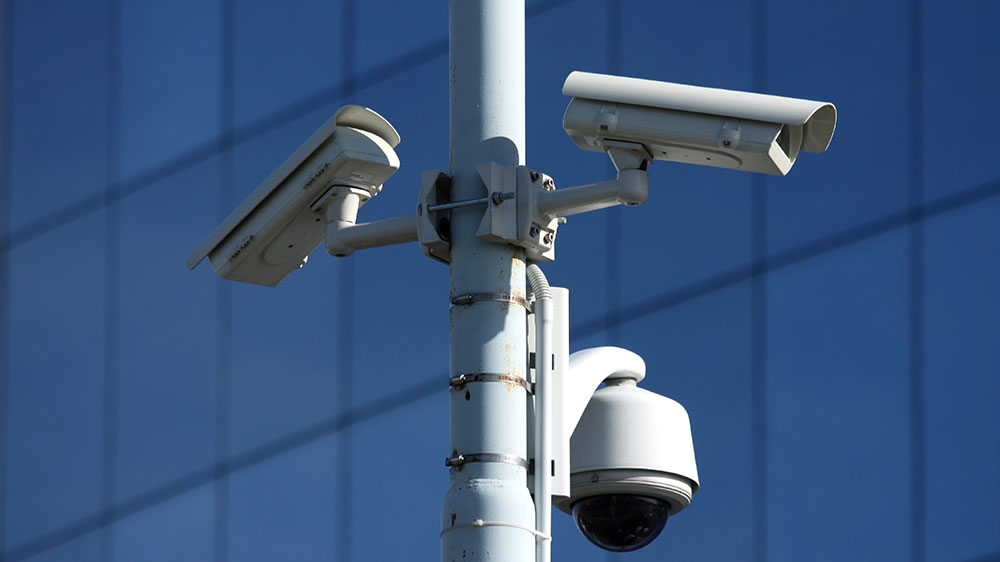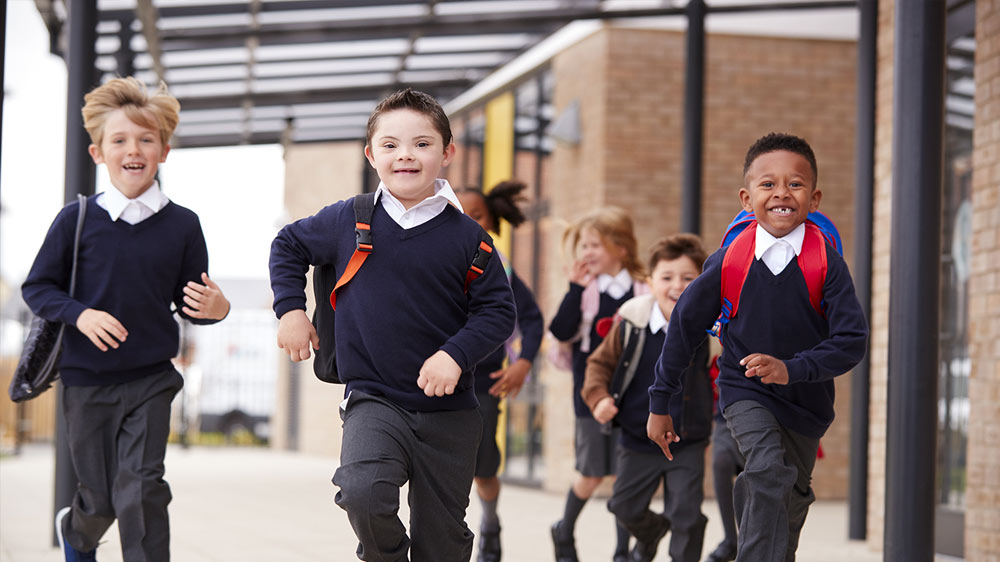 CUSTOMER BENEFITS
Added protection for people and property
Visual verification of what is happening at site
Visual deterrent on site for intruders
Works in conjunction with a monitored intruder system for maximum protection
Footage can be used as evidence in legal proceedings
Potential to reduce staff costs on site as remote footage is available 24/7
Additional peace of mind for property and business owners
Faster Response from emergency services, With significant on-going investment in technology and partnerships with manufacturers we can offer you cutting-edge solutions, one of which being our state-of-the-art Alarm Receiving Centre.
WELL ESTABLISHED
PINNACLE SECURITY IS AN ESTABLISHED NAME IN THE MONITORING INDUSTRY, PROVIDING MONITORING SERVICES NATIONWIDE FOR OVER 19 YEARS.
Over the years, we've enhanced our service offering, investing in recruiting highly-trained experts and introducing dedicated account managers to provide a superior level of service. Our staff are all experts in their field and through partnerships with global manufacturers they have enhanced their knowledge of technology advancements in the monitoring industry.
Call us on: 0115 942 8900 to find out more!
If you require any further information please complete the form and we will contact you within 24 hours.