SCHOOLS
This demonstrates our professionalism and vast knowledge of the importance and requirements for high quality school security.
Over the last 19 years we have built and maintained professional working relationships with each of these schools. These relationships are based on reliability, trust, professionalism and affordability.
Pinnacle Security can provide a full security package from installation to response including the maintenance of your system.
INSTALLATION
WE ARE ABLE TO DESIGN, INSTALL AND MAINTAIN CUSTOMISED SECURITY SYSTEMS THAT SUIT THE REQUIREMENTS OF YOUR SCHOOL PREMISES.
Security systems can include:
CCTV systems
Access control, both internal and external
School lock down systems
Intruder Alarm systems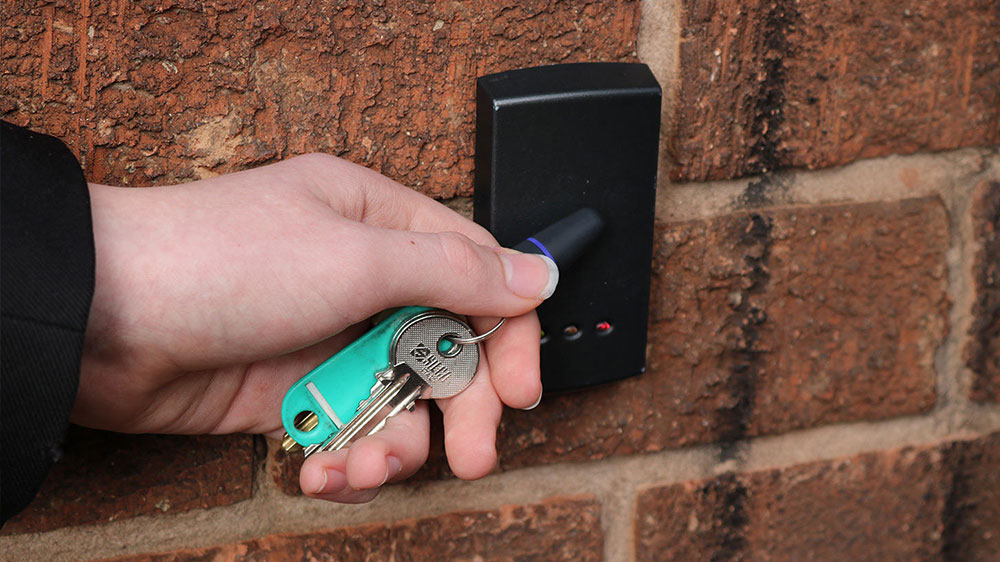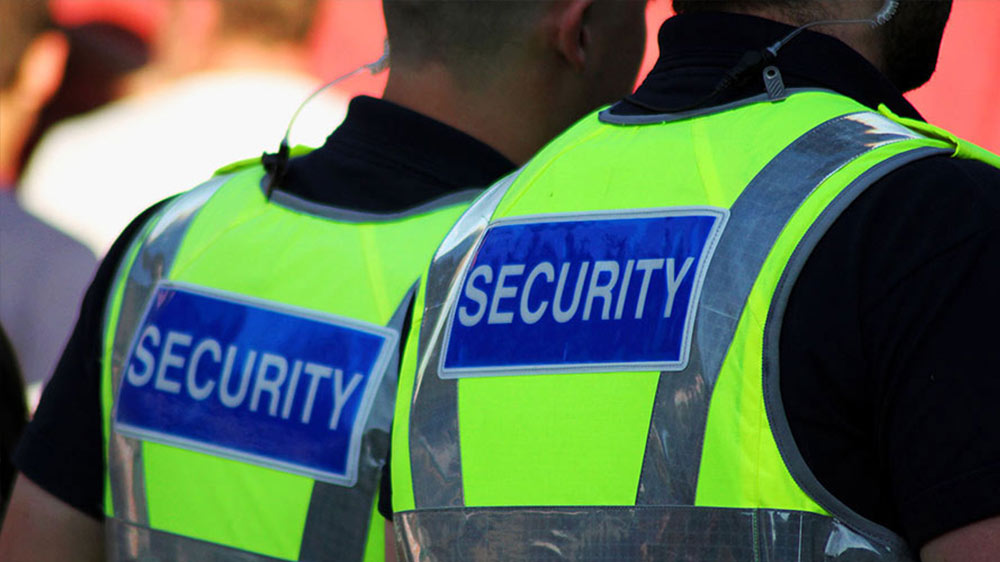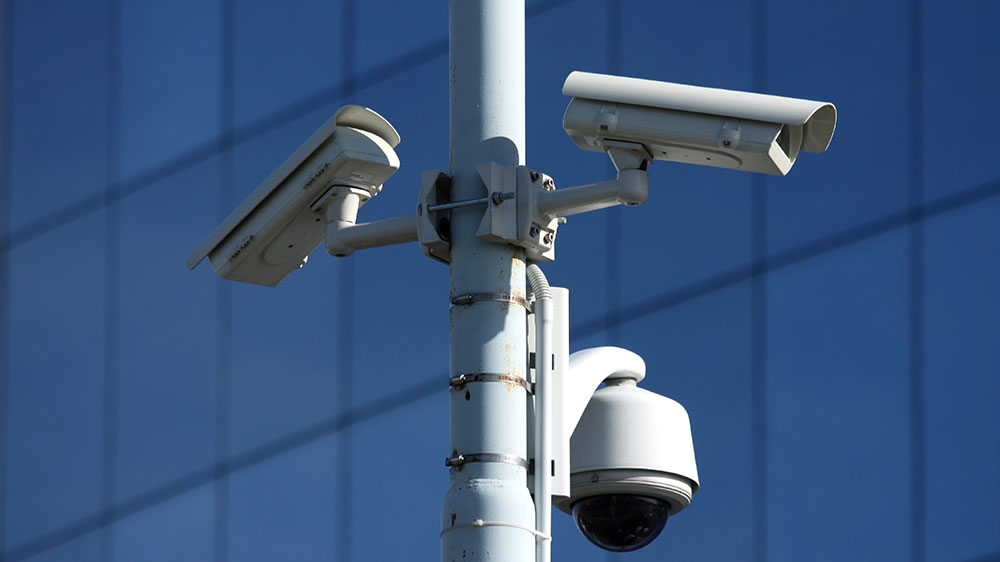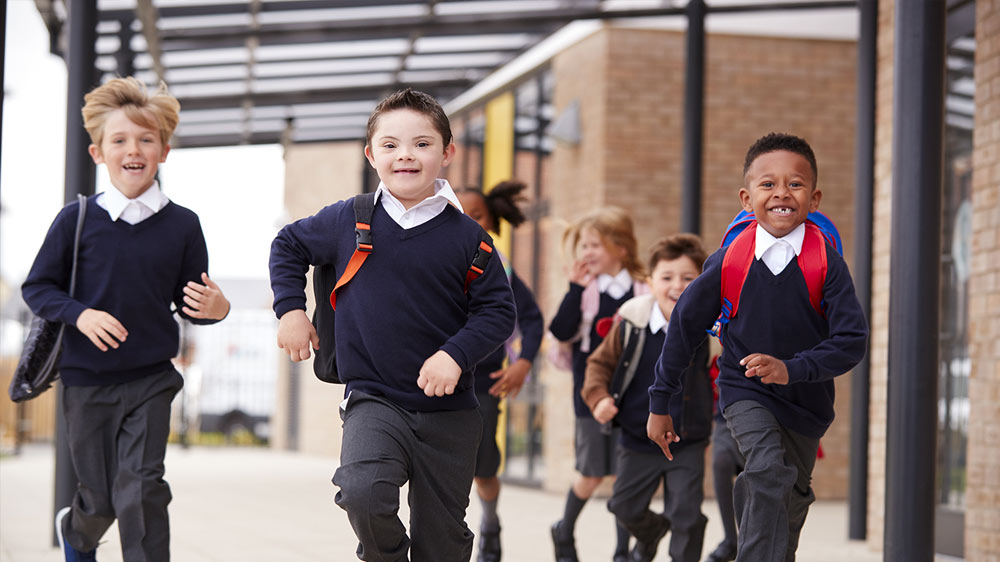 RESPONSE
OUR KEY HOLDING AND RESPONSE SERVICE RUNS ALONGSIDE OUR PINNACLE PLATFORM.
If your alarm is activated you can expect our professional, fully trained and licensed security teams will attend your premises within a pre agreed time frame. The security officers will interrogate your alarm panel and ensure your premises are checked and re-secured. As a company we will never leave your premises less than secure.
As part of our security package we will endeavour to not disturb you unless extreme circumstances require further authorisation. Often, the first you will know of our work will be a calling card by your alarm system and a detailed report in your inbox.
MAINTENANCE
AS A COMPANY, WE EMPLOY OUR OWN SECURITY ENGINEERS WHO, ALONGSIDE MANAGING THE MAINTENANCE OF YOUR SECURITY SYSTEM, CAN ALSO SUPPORT ANY TECHNICAL ISSUES ENCOUNTERED
Our custom built 'Pinnacle Platform' allows our company, our call outs and our communication with customers to run smoothly but most importantly, the platform ensures that all of your schools specific data is stored and encrypted. Confidentiality and GDPR is of utmost importance to us.
Call us on: 0115 942 8900 to find out more!
If you require any further information please complete the form and we will contact you within 24 hours.