INTRUDER ALARMS
Designing systems and undertaking installations is what we do best, all of our remote signalling systems are monitored 24hrs a day 365 days a year by our in house alarm Receiving Centre based in Nottingham. They act upon each signal promptly whether its dispatching emergency services, our own security teams, or your own key holders.

OUR PACKAGES
OUR PACKAGES ARE TAILORED TO YOUR SPECIFIC REQUIREMENTS.
Our systems include audible (bells only) and remote signalled systems via single and dual path routes utilising telephone, I.P and GSM methods giving you peace of mind when you need it most. Our Intruder Detection systems identify and react to specific occurrences including movement, shock, vibration, smoke, heat, and flood.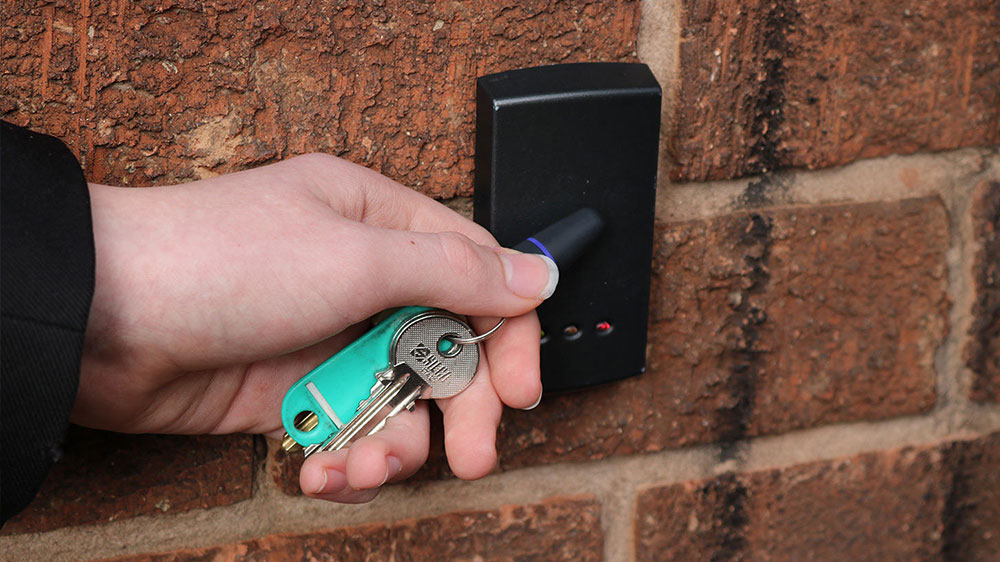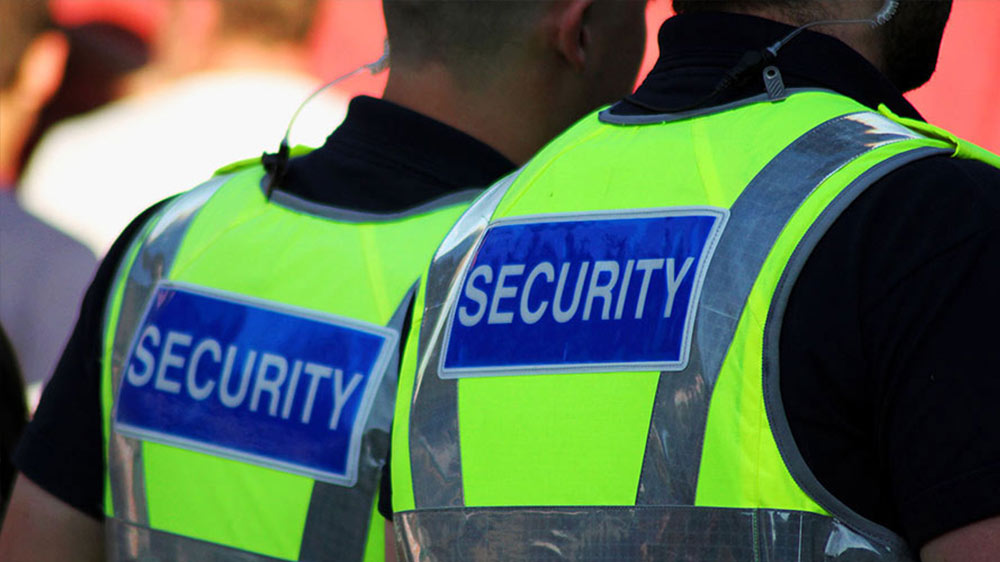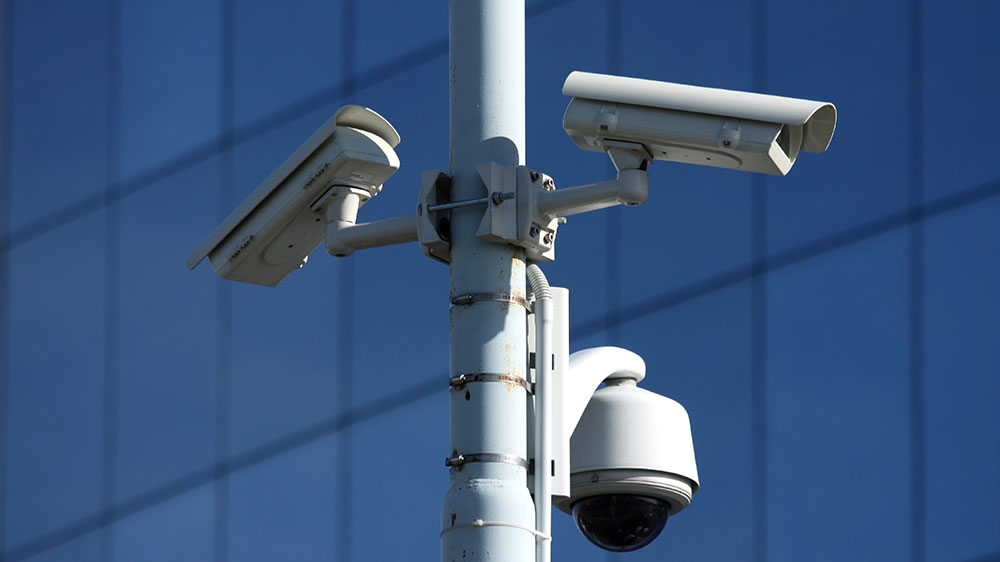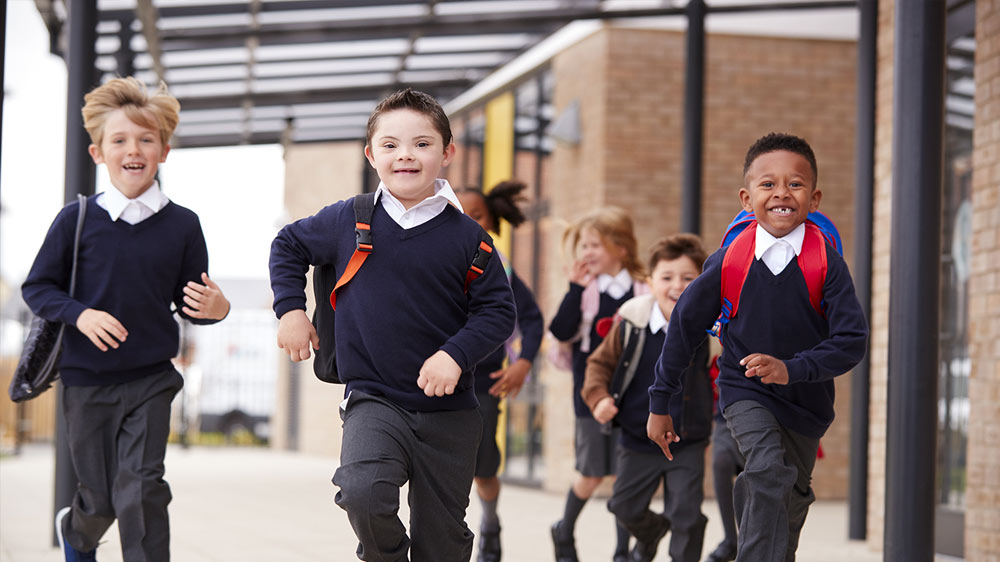 OUR APPROACH
We are focused on delivering to our clients:
Fast response
Clear Advice
Understanding and support
A practical approach
Full breakdown of costings
CUTTING EDGE
We work closely with manufacturers of Orisec, Pyronix, and Visonic to develop new ideas into future systems, giving our clients peace of mind that the technology we use is at the cutting edge of security. We offer a number of different maintenance contracts to suit our client's needs, from standard engineer visits, to fully inclusive service and maintenance, and 24 hour remote assistance when required.
Call us on: 0115 942 8900 to find out more!
If you require any further information please complete the form and we will contact you within 24 hours.