KEY HOLDING AND ALARM RESPONSE
"The Pinnacle Platform" will keep you as up to date as you require; either minute by minute or per activation. Providing every detail of the alarm activation that we handle on your behalf. As your security and confidentiality is of utmost importance to us, your site specific data is stored and Rjndael 256 bit encrypted on our platform for your peace of mind.
GETTING STARTED
Before your Key Holding & Alarm service is activated one of our Leadership team will conduct a site survey and risk assessment to ensure the safety of our employees and your premises, staff, and visitors.
Once your services go live, and upon the initial notification of your alarm activation, our professional, fully trained, DBS Checked, and licensed security teams will attend your premises within a pre-agreed time frame.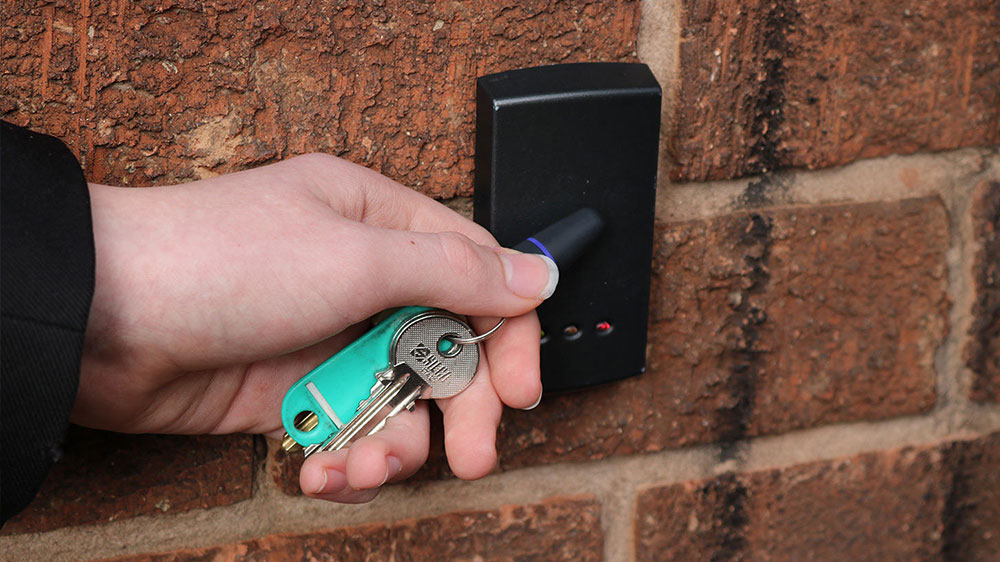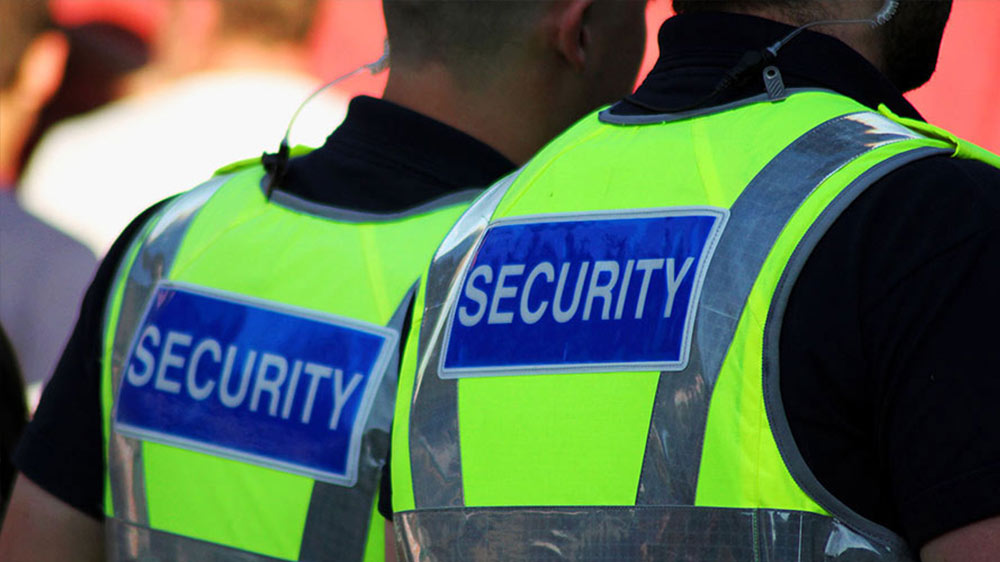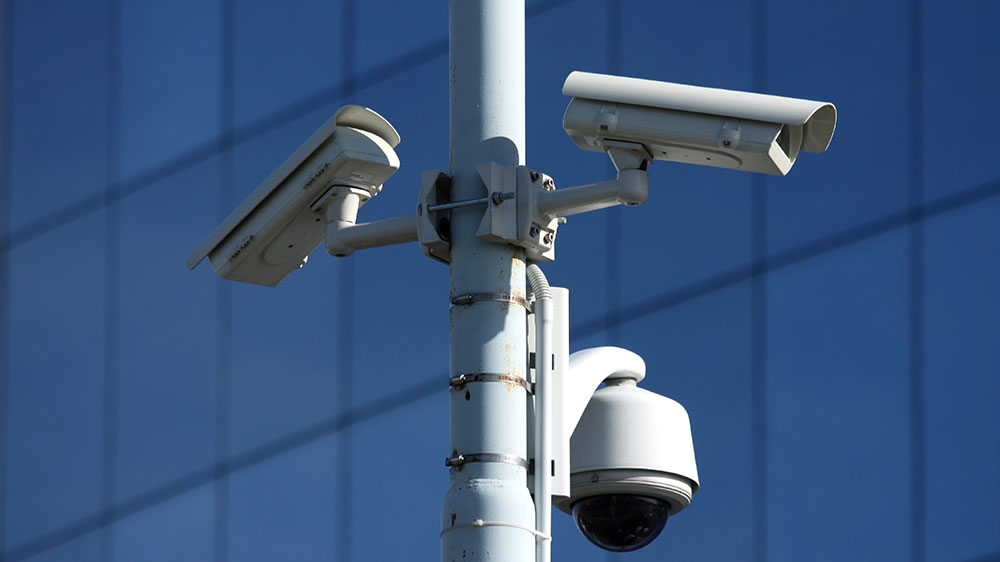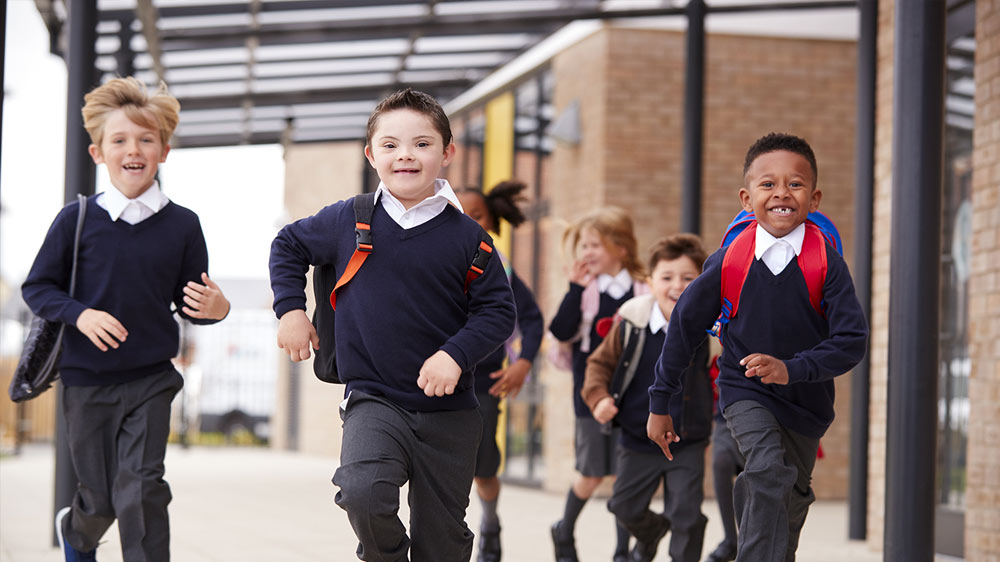 ATTENDING CALLOUTS
Upon arrival at your premises our security officers will interrogate your alarm panel to identify the source of activation. The area in question will then be thoroughly checked and re-secured. We always follow your specific procedures and will never leave your premises less than secure. We employ our own team of alarm engineers allowing us to support any technical issues encountered.
REASONS TO USE OUR SERVICE
Detailed reporting
Competitive pricing
Reduced risk of health and safety to your own employees
Trust over 60 years' experience
Increased Risk assessment and method statement reporting
OUR PROMISE
PINNACLE SECURITY PRIDES ITSELF ON HANDLING YOUR SECURITY WITH PROFESSIONALISM AT ALL TIMES TO ENSURE THAT OUR CLIENTS ARE NEVER DISTURBED WHENEVER POSSIBLE. WE WILL ONLY EVER CONTACT YOU SHOULD WE REQUIRE FURTHER AUTHORISATION OR IN EXTREME CIRCUMSTANCES.
Most of the time the first you'll know we've attended is when you arrive at work or home to find a calling card by your alarm system.
Call us on: 0115 942 8900 to find out more!
If you require any further information please complete the form and we will contact you within 24 hours.